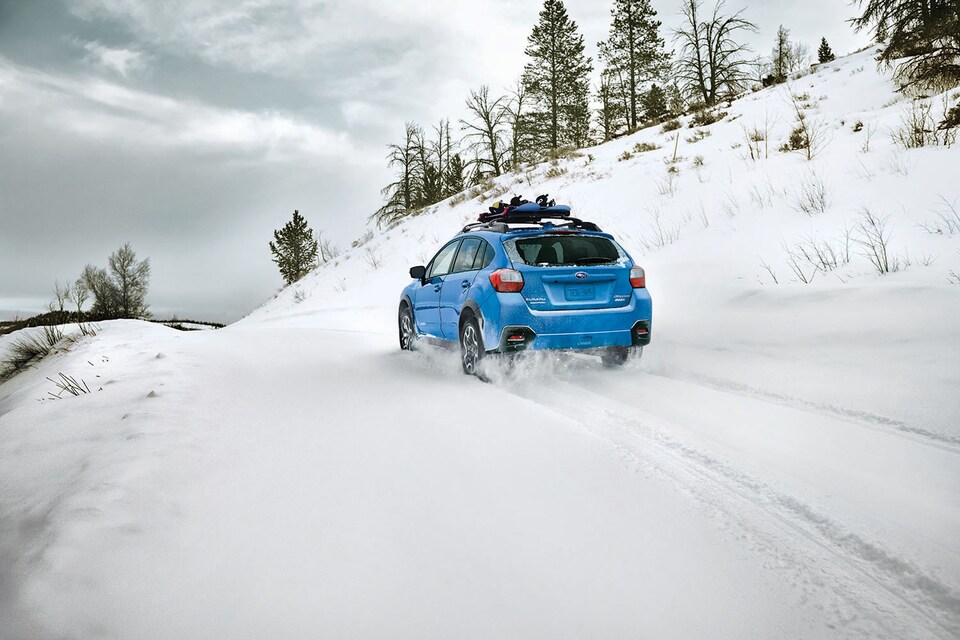 Extreme temperatures either hot or cold are hard on vehicle batteries. The best way to ensure your battery will make it through the cold and frozen winter is to have it checked, and possibly even replaced. Becoming stranded in the winter with a dead car battery is not something you want, so just follow these tips to help ensure your car starts reliably this winter.
There are a few easily noticeable things to look out for this winter when getting in and starting your vehicle in Mercer Island, WA. Listen to how it sounds when it starts. Does it sound sluggish? Almost like it's fighting to turn over and start? Is your check engine light on? Or is your battery a few years old? These are all signs that your battery could need replacing.
The best way to know for sure that your battery is in good working condition is to have your battery tested. Our service center can test your battery's voltage and condition, to ensure you have the power you need this winter to get where you need to go from Issaquah to Sammamish. If you have a new battery, and your car is still struggling to start this winter, our service center can help you. Freezing weather is tough on vehicles, and we can get yours back up and running quickly and affordably.
If you're unsure whether your Subaru Vehicle needs battery service, or any other type of service, we can help. Contact the service center at Michaels Subaru today to schedule your battery service and more. Don't wait until it's too late, contact us today!