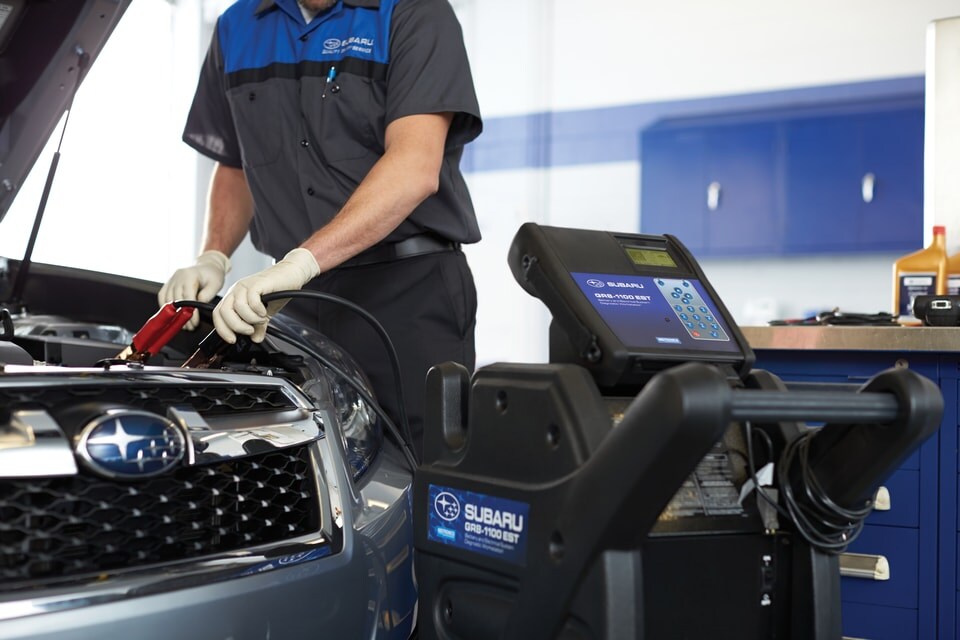 The chilly winter season in Bellevue Washington is here and we have some helpful hints for Subaru drivers to keep your vehicle running smoothly all winter long.
One of the biggest issues that comes with freezing temperatures is battery life. If you're having trouble starting your Subaru in the morning, it could be your battery. Older batteries, batteries with lower cold-cranking amps (CCA) and if they've previously had to be jumped can really set you up for a bad winter. Our service technicians can test your battery and even evaluate if you might need a new one. With the know-how and skills, we can suggest a battery that works for your driving needs and lifestyle.
You'll also want to have your car in for routine maintenance, like oil changes, tire pressure and fluid level checks, and much more. We know what the drivers of the Issaquah and Mercer Island WA need when it comes to surviving the winter season. If you're not sure what service your vehicle might need, or have any questions about winter car prep, give our service technicians a call and we'll help you sort it all out.
When you prep for winter, you'll be sure to emerge on the other side with the confidence you need for life in Washington. Bellevue and Sammamish drivers have specific needs, and we understand it all. Visit our service center page online to browse specials and our availability of parts and even schedule a service appointment with us today!