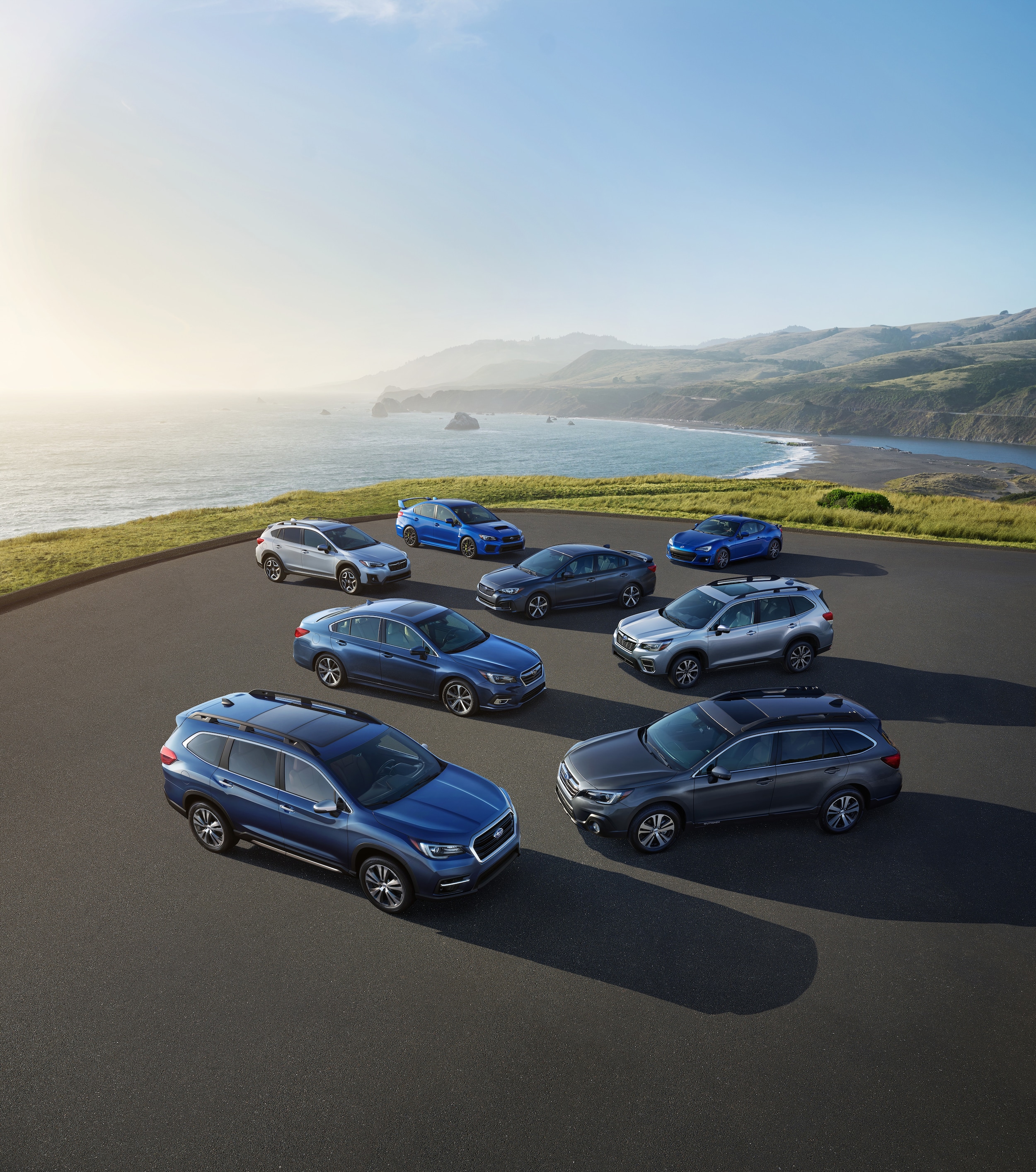 ?
Subaru has a unique reputation in the automotive world for producing some of the most reliable and capable cars and crossovers on the market. The hallmark of every Subaru (with some recent exceptions) has been the dynamic all-wheel-drive system. While Subaru fanatics revel in the surefooted nimble performance offered by the all-wheel-drive system, many casual consumers will incorrectly perceive the Subaru all-wheel-drive system as a standard four-wheel drive drivetrain.
Subaru was a pioneer in the use of all-wheel-drive in passenger vehicles, developing robust and high performing systems in the World Rally Championship series. Subaru was driven to outperform its primary competitor, Audi and their Quattro all-wheel-drive system. Together, both companies dominated the WRC circuit for many years.
What makes all-wheel-drive different from four wheel drive is the distribution of power. In a traditional four wheel drive system, the engine power is routed to a transfer case and then to the primary drive wheels. When disengaged, the vehicle behaves just as a standard rear-drive vehicle. However, when the transfer case is engaged, either manually or automatically, the power routed into the transfer case is then split, with equal torque and power going to both the front and rear differentials.
While this is effective for crawling up steep rocky roads in Sammamish and ripping through low traction trails through Mercer Island WA and courses, the 50/50 distribution of power can create problems when taking corners at high speed. The power is distributed to front and rear axles evenly whether there is traction or not. This can lead to severe understeer, oversteer, and accelerated loss of traction. An all-wheel-drive system is similar in that the engine power is routed through a transfer case.
However, a key difference is that the transfer case is always active and additionally, the transfer case can provide power in an infinite number of ratios between the front and rear axles. Combined with advanced traction control systems, this allows the Subaru to instantly direct power to only the wheels with sufficient traction. This leads to the always steady and planted feel you get when driving a Subaru. The marquee feature of Subaru vehicles keeps millions of customers safe and satisfied on each and every drive. Experience the confidence of Subaru all-wheel-drive at Michaels Subaru of Bellevue.